Meet The Team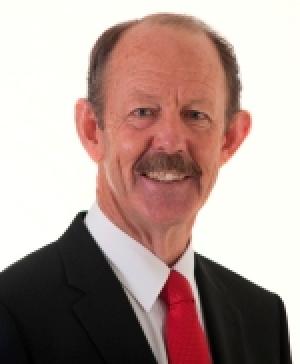 Graeme Mills
Graeme comes from a rural background with a Hawkesbury Diploma of Applied Science in Agriculture and a Diploma of Education.
He commenced in the real estate industry in 1990. Following a very successful first couple of years in sales Graeme opened his own office in December 1991. This office has grown to now employ four staff. At the end of 2002 our office won the Professional Services section of the Tamworth and District Chamber of Commerce Quality Business Awards. This award was, again, proudly won in 2005.
Further, Graeme has personally earned several annual and quarter awards from an international real estate franchise company in the past.
Graeme is personally involved with his local community through being a member of Tamworth West Rotary Club and various other charity organisations. Graeme proudly sponsors young country music achievers each year to the Tamworth Camerata. Patrick Webster (2003), Kimberley Bowden (2004), (2005 and again 2006) the rocketing career of 15 years old Tiffney Stroh was exposed. During 2007 sponsorship supported the young and entertaining career of fifteen years old Makaylie Foodey. Makaylie lives near Maitland but has connections to Tamworth through family and now her music career. More to come from this young lady.
Currently, Graeme is one of the seven Delegates at Large within the Real Estate Institute of NSW and Vice Chairman of the New England Division of REINSW, having previously held other executive positions including that of Chairman for three years and Vice Chairman for the previous five years and he acts as Secretary of the local Tamworth Real Estate Agents Association. He also has keen involvement with the marketing of Tamworth at NSW Country Week in Sydney and he is an active participant in the regular activities of the Tamworth Business Chamber.
Graeme is a keen sportsman having played competitive rugby, cricket, touch football, tennis and squash over the years and still enjoys an odd game of tennis or a good run on his water ski.
Graeme is passionate about real estate and is always keen to see that the "right thing" is done in all transactions that involves his business or any other business within the industry.
Graeme has secured some of the top sales in Tamworth over the years and prides himself on his honesty and integrity. If you are seeking to find that special agent please give Graeme a call.
Lacie Wrigley
Lacie is our youngest staff member and she has already achieved so much!

Not only has she completed her Certificate of Registration she has then gone on to further studies and is now a Fully Licensed Real Estate Agent.

Lacie has now worked at Tamworth Real Estate for just over a year, she is currently working in property management and she is working towards expanding her portfolio.

But! By far the most impressive thing about Lacie is that she has successfully accomplished all of these feats while she is doing a Bachelor Degree at UNE and raising a family.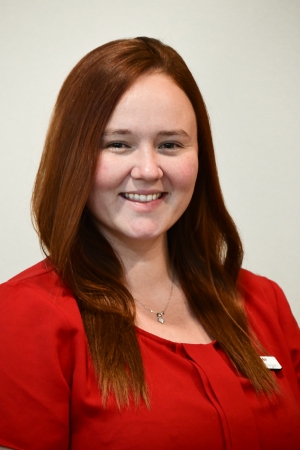 Tegan Lollback
Hello
My name is Tegan

I am the storage shed manager here at Tamworth Real Estate. As well as looking after storage sheds i take care of marketing and advertising along with the help of Lacie and in my spare time i am Sales Support to Graeme!

Whilst working full time as a Real Estate Agent i am also doing a Bachelor of Psychological Science via distance education!