Testimonials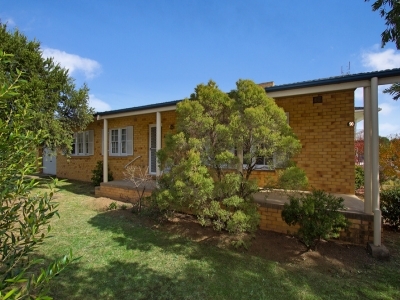 Communication 10/10 Service 10/10 Marketing of my home 10/10 Great Job - Thank You
Kama Marjorie Hill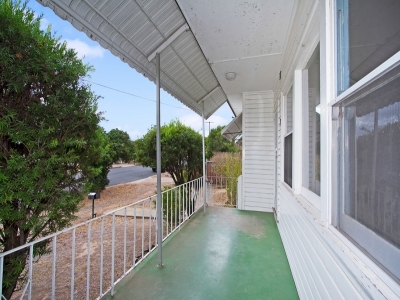 10/10 - Communication 10/10 - Quality Service 10/10 - Marketing our property We would not hesitate in recommending to anyone in need of the services of a good, thorough & reliable real estate agency such as Tamworth Real Estate. We sincerely thank them for their integrity, honesty and professionalism.
William & Margaret Loder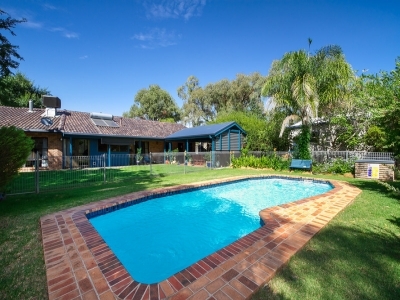 Communication 10/10 Service Quality 10/10 Marketing my home 10/10 At all stages of the sales process Graeme & his team were very professional. They were honest with us & at no time did we feel that we were being deceived as sadly can be the case. I have no hesitation in recommending Tamworth Real Estate to anyone requiring the services of a hardworking, honest & reliable agency.
Louise Taylor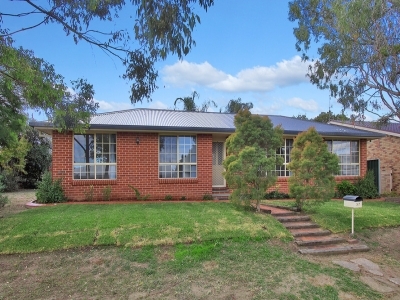 Communication - 10/10 Communication - 10/10 Property Marketing - 10/10 This is the third property deal i have done with Graeme since moving to Tamworth. I find Graeme to be very professional in all aspects of his business.
Greg (Vendor)
Communication - 10 / 10 Quality of Service - 10 / 10 Property Marketing - 10 / 10 Graeme Mills handled the sale most professionally. He never recommended I accept any offer, even the one I finally did accept. I am sure this strategy eventuated in the maximum realisation under prevailing conditions.
Mr. Frank Maundrell
Communication- 10/10 Quality of service- 10/10 Property Markerting- 10/10 Outstanding service & follow up. Thanks for securing a prompt sale!
Grant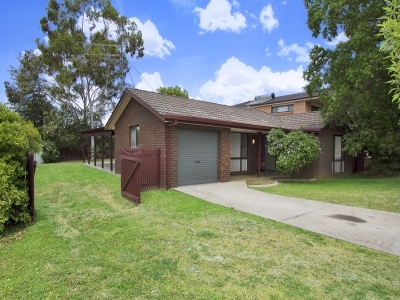 Communication- 10/10 Quality of service- 10/10 Property marketing- 10/10 Graeme Mills was outstanding, very helpful with making sure my needs were met! Very friendly and have been recommending him to anyone who is on the market!
Jackson (Purchaser)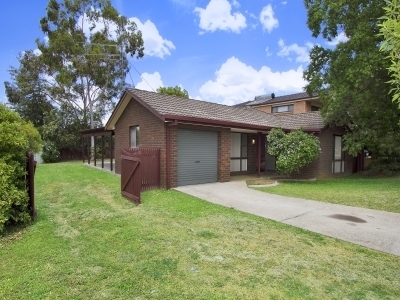 Communication- 10/10 Quality of service- 10/10 Property Marketing- 10/10 Graeme was so approachable and explained everything and then when our house sold within 4 weeks at the price we wanted we were over the moon. Totally recommend everyone uses TRE!!
Ian
Communication- 10/10 Quality of service- 10/10 Property marketing- 10/10 Graeme was an excellent communicator approachable and highly trustwothy. Ihave no hesitation in recommending to my family & friends Graeme for any future sales. A job well done
Mrs. Katherine Wilkinson (Vendor)
Communication- 10/10 Quality of service- 10/10 Property marketing- 10/10 Graeme has been an absolute delight to deal with and has made a difficult sale into a very easy one, Thank you!!
M/s Robin Wilson (Vendor)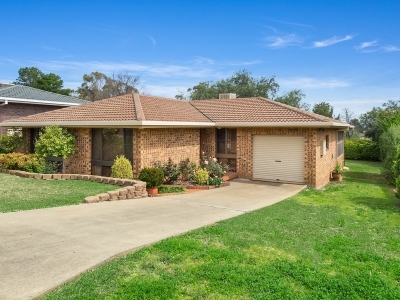 From the beginning of our notice of 37 Lemon Gums Drive, the service provided was prompt, professional and friendly. 10/10 for communication. 10/10 for quality of service received. We recommend Tamworth Real Estate.
B and R
Thanks Graeme for all your effort, with managing our property as a rental and then with the sale! Always a pleasure to deal with you and your staff. We recommend Tamworth Real Estate.
Paul and Megan Conroy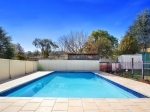 Very happy with their service, friendly nature and above all we felt we were kept informed with every detail. This was a quick purchase and everything ran smoothly. Many thanks.
Darryl & Lori Watkins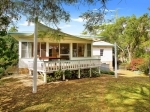 Graeme & the team were fantastic. The marketing of our property, especially the internet campaign, was second to none. We got the price we wanted and in a very short space of time. I would recommend Tamworth Real Estate to anyone wanting to sell their home.
Steve & Karen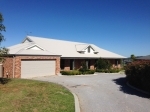 Having been a glazing supplier for Tamworth Real Estate & being impressed with their professionalism & prompt payments, we had no hesitation in transferring our investment property management from a rival agency. It has been wonderful to have friendly, well organised & helpful people look after our property. From day to day management and communication we have been very pleased. We would highly recommend the Tamworth Real Estate Team to anyone who wants professional & problem free management of their property
Tony & Tracey
Selling my house through Tamworth Real Estate has been a pleasure. Graeme did an excellent job marketing and was able to find a buyer to suit my price range. My thanks to Graeme and his team.
Margaret
The professional service we received was above and beyond what we wanted in the sale of our property. Staff were at all times friendly and very approachable and we would have no hesitation recommending Tamworth Real Estate to anyone.
Virginia & Jason
Graeme has been a consummate professional throughout the entire process. His advice, knowledge and ready smile were all happily received. I could not recommend his services more highly.
Alison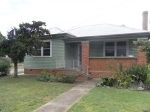 We would like to express our appreciation in the selling of our house and large development block. It has been a difficult task in a depressed market. We appreciate the amount of time and effort you have put into achieving an acceptable result. We also appreciate the friendly and courteous level of support you and your staff gave to us over the selling period and years of previous property management.
Guy & Helen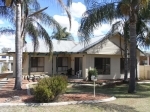 Would recommend Graeme to anyone, he kept me updated at all times. Graeme gave me the result I wanted with the sale of my property. Congratulations Graeme, you're a terrific business man.
Lorraine
I really don't think I can come with any ways the team could have done things better. True professionals and lovely people to boot.
David
I was very impressed with the service received by Graeme and would recommend him to anyone wishing to sell their property
Beryl
We were extremely happy with the service provided us with the sale of our property. We were always kept informed regarding every aspect and were provided a very professional service. Highly recommended!
Peter & Renee
Graeme Mills and the team show genuine care for the people they deal with, often going above and beyond what normal agents do.
Lloyd & Sally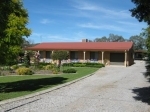 We could not find fault with anything in the process of selling our home - the service and process was excellent eliminating any worries we had.
Bill & Margaret
Having made the decision to sell my home, I had no hesitation in asking Graeme to undertake the advertising and inspections. I'm very pleased with the result.
John